Bandwidth-On-Demand
Get an immediate boost of bandwidth when needed.
Available only for existing NOW Fiber Air clients.
Get that bandwidth-on-demand when you need it!
* NOW Fiber Air's bandwidth-on-demand service is available for existing subscribers only.

* This service is especially useful during peak times such as holiday seasons for hotels, enrollment season for schools, or important occasions such as corporate events or launches.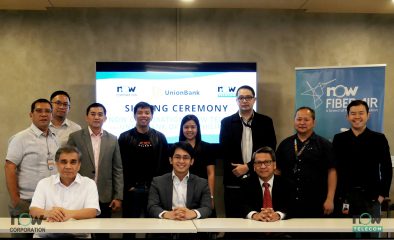 Click the link below to read the full article: https://now-corp.com/2019/10/11/now-unionbank-forge-5g-partnership/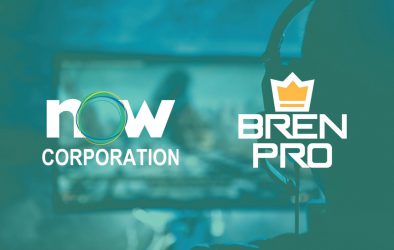 Click the link below to read the full article: https://now-corp.com/2019/10/07/now-corporation-signs-video-games-esports-conglomerate-brenpro-inc/
Click the link below to read the full article: https://now-corp.com/2019/08/27/now-gunning-to-be-the-4th-telco-player/